Interesting bike tech
---
Being stuck inside with the dreaded lurgy while the sun shines brightly outside, I've been getting my mtb fix by surfing the web.
Interesting new XC shock from Euro suspension shop BOS - under 200g!
http://www.bikerumor.com/2014/04/15/so14-bos-rev...


Probably won't fit on my Scalpel, but it seems fine on this Rocky Mountain Element: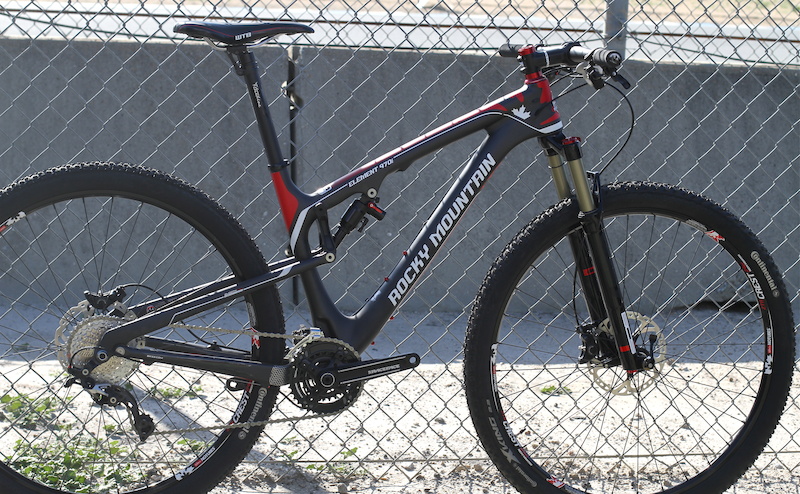 Sub 50g composite disc rotors with metal/ceramic brake track and magnesium carrier:
http://www.bikerumor.com/2012/03/04/nahbs-2012-s...